About Lowrider Fever
Lowrider Fever is the creation of Ricardo Cortez. It's a collection of educational materials and historical resources about Lowrider culture. Nostalgic, Lowrider Fever brings lowrider accessibility to all.
We're best known for our archive of lowrider print media and childrne's book series.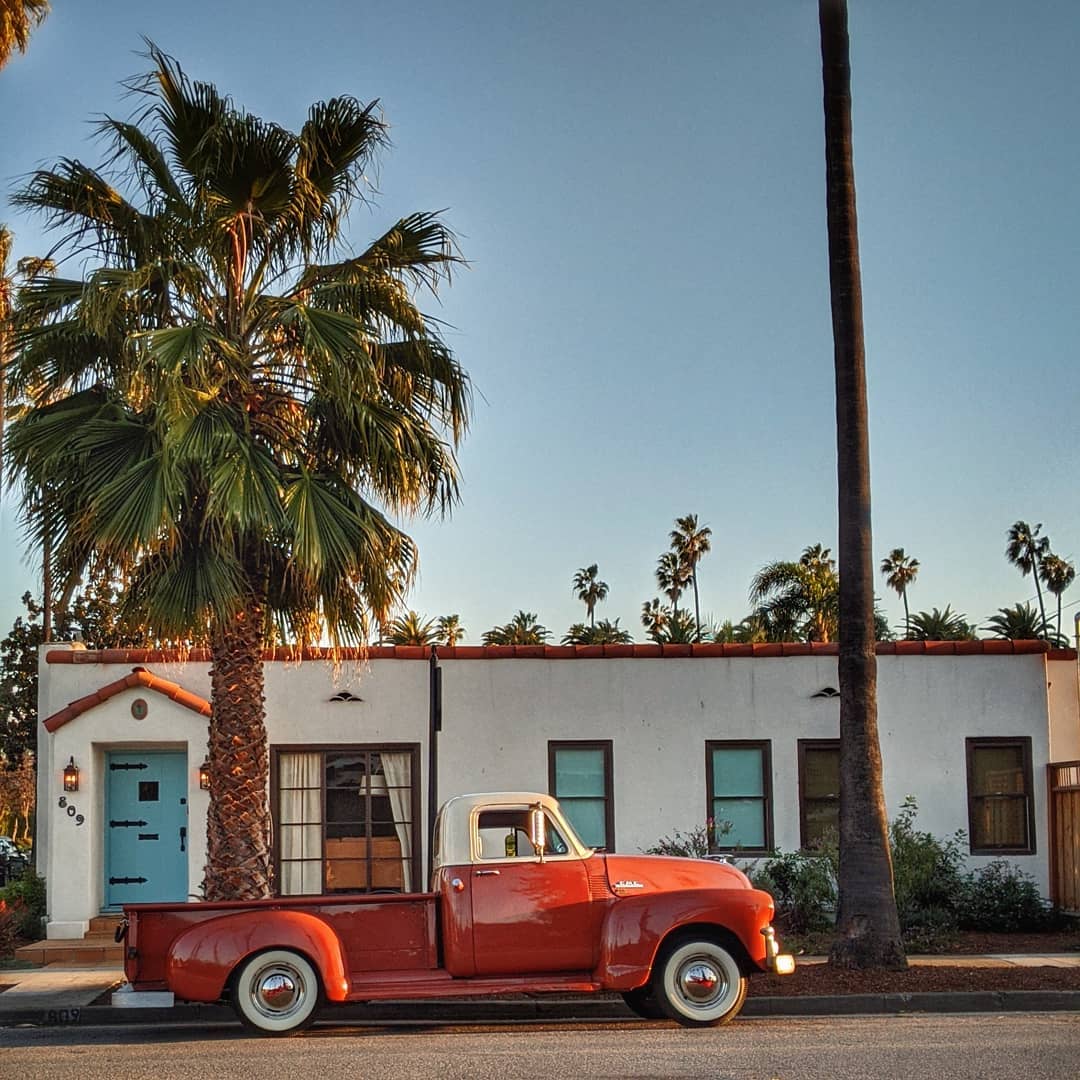 Lowrider Fever is based in San Jose, Ca!
Lowrider Fever is a small business run by Ricardo Cortez and key partners. Each order shipped is a big effort for a one person team, but that's to ensure that full quality control is kept to the highest standards.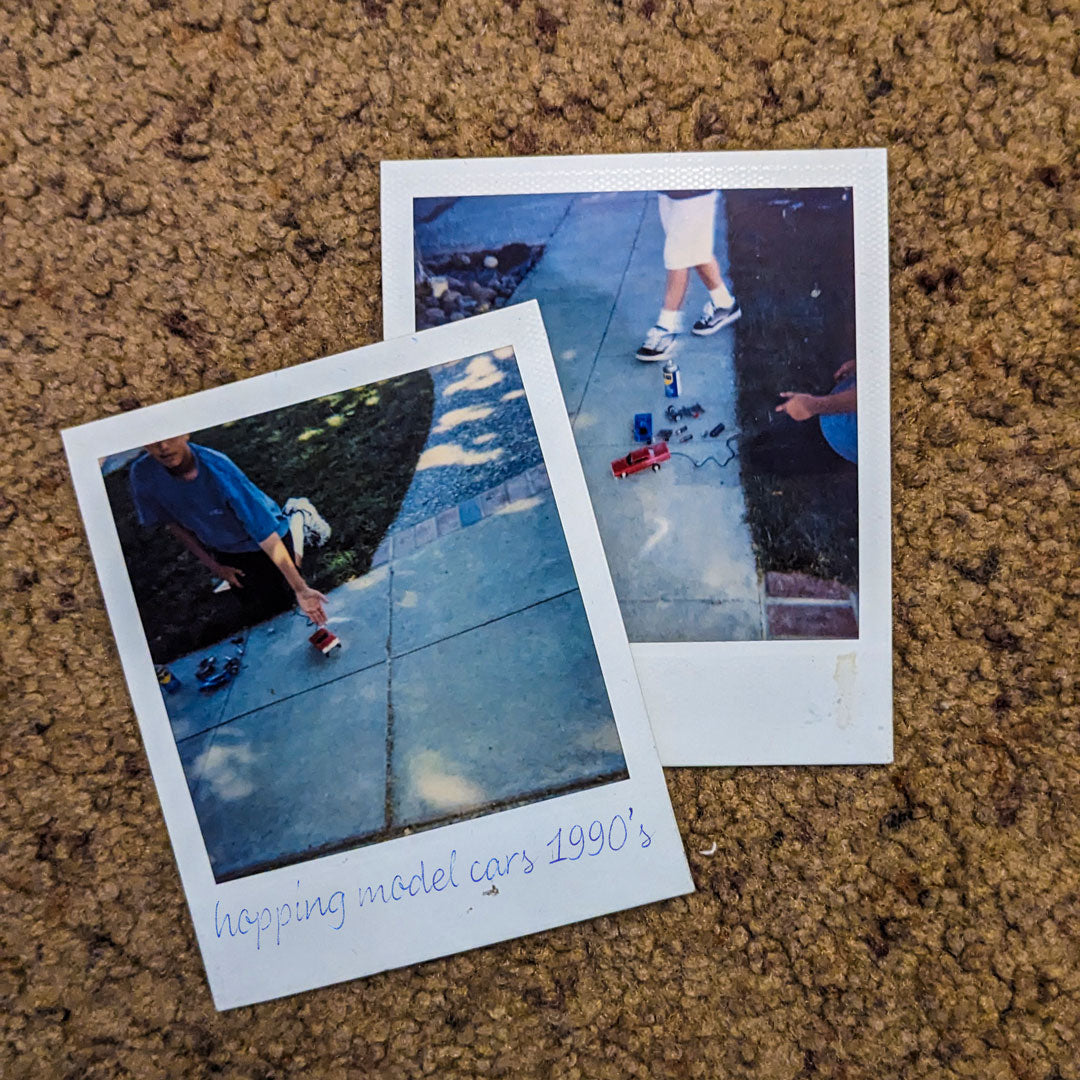 Caught the lowrider bug from an early age.
Lowrider Fever has gained a loyal and passionate following on Instagram. After posting a ton of educational lowrider content, expanding into a book is a logical next step. The demand for these educational materials is high, and our goal is to make them readily available.
Long term, we want Lowrider Fever to be a recognizable brand that uplifts Lowrider culture through education, community engagement, and youth empowerment.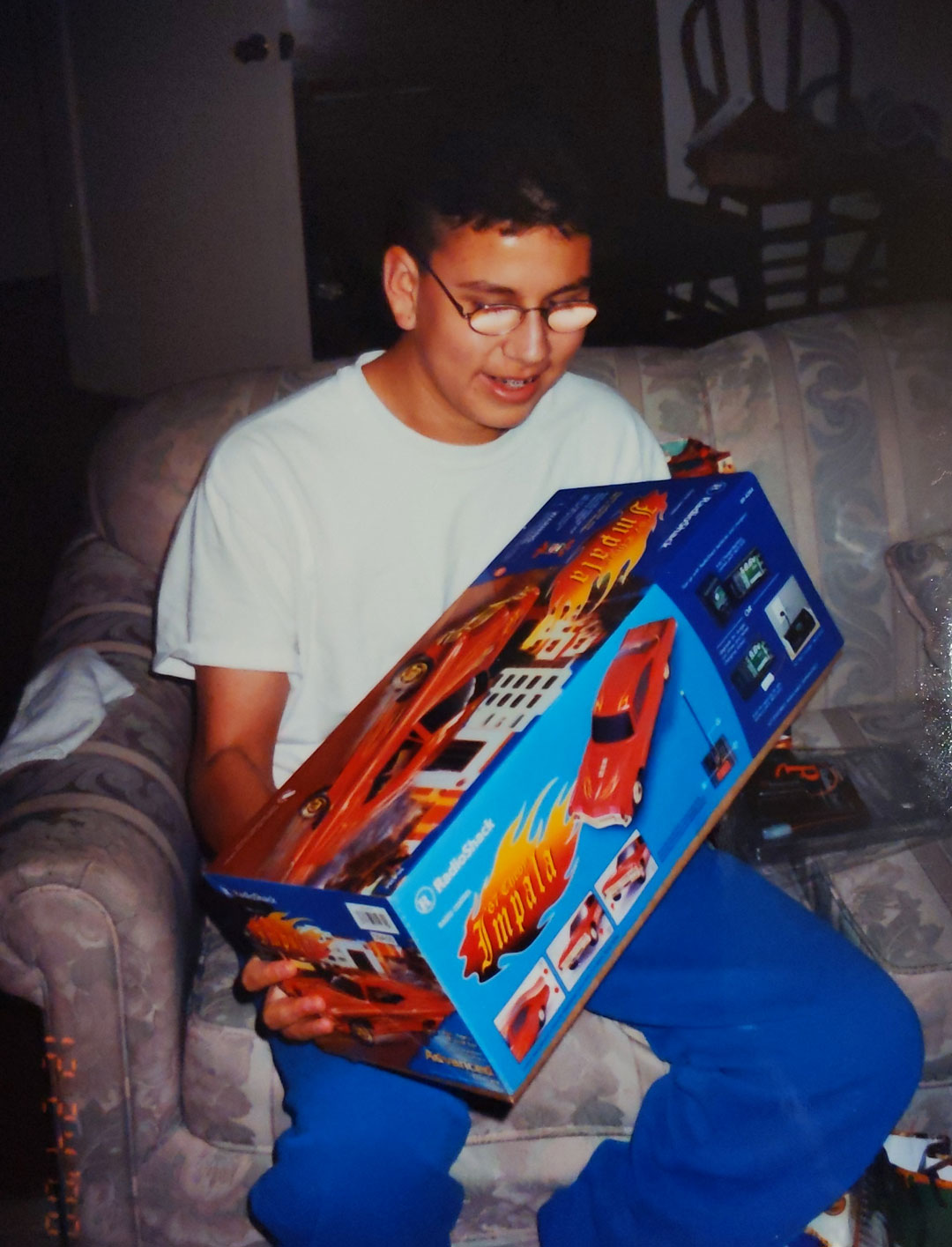 All products are designed by Ricardo himself.
Our success has been due to the support from fans around the world, who are at the heart of the inspiration of our products.